Persian Script Calligraphy with Master Calligrapher Bahman Panahi- November 16-17, 2019 (Early Bird Pricing ends October 19th!)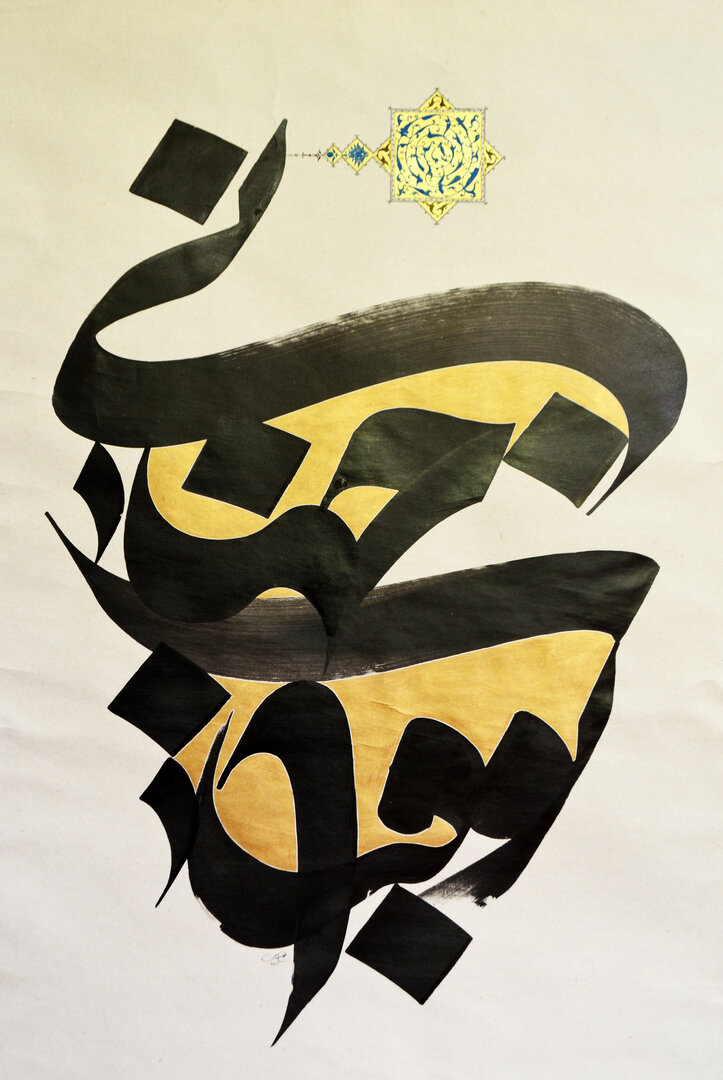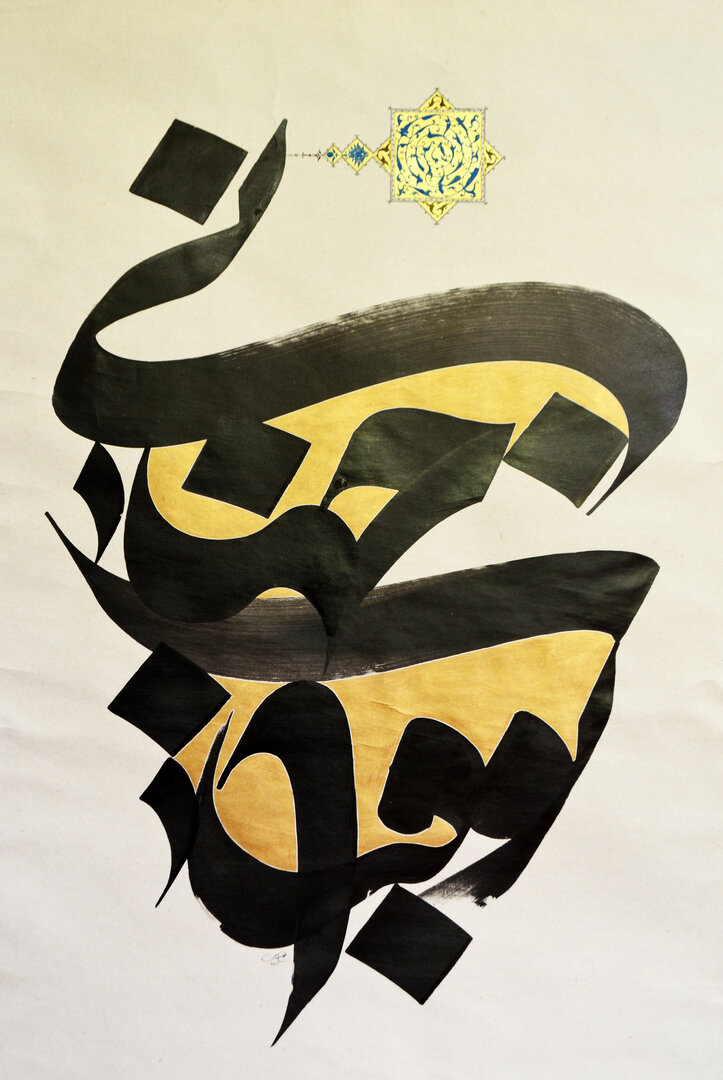 Persian Script Calligraphy with Master Calligrapher Bahman Panahi- November 16-17, 2019 (Early Bird Pricing ends October 19th!)
**Early Bird Registration Ends October 19th**
Registration will increase to $110
Learn the fundamentals of Persian style script (Nasta'liq) from visiting master calligrapher from France, Bahman Panahi. This course will introduce students to the traditional materials and techniques used in calligraphy. Students will learn the basic forms and systems of proportions of the letters as well as experiment with different approaches for creative compositions. The class includes 12 hours of instructional time.
No prior experience is necessary. Class is open to new and continuing students ages 13 and up.
When: Saturday, November 16 and Sunday, November 17, 10am-4pm, respectively.
Where: Diyanet Center of America
9610 Good Luck Rd, Lanham, MD 20706
Space will be limited.
***For first time students that need materials, there is a $20 fee payable to the instructor in class.
*Refund and Cancellation Policy: 72 hours notification prior to class date.